I'm
Kd, a cake decorator,
I've always had a love for sweets and making things pretty!  I started Kd's Kakes in 2018 with the help of online tutorials and my love for baking. I learned the basics by working in retail bakeries, then I decided to take my passion to the next level by attending school for the Baking and Pastry Arts.
Since starting Kd's Kakes I've graduated from pastry school and I've been working to perfect my craft. I love bringing my clients ideas to life and being apart of your celebrations.    
          My cakes and desserts are custom made just for you. All baked with the best quality ingredients and they taste even better than they look!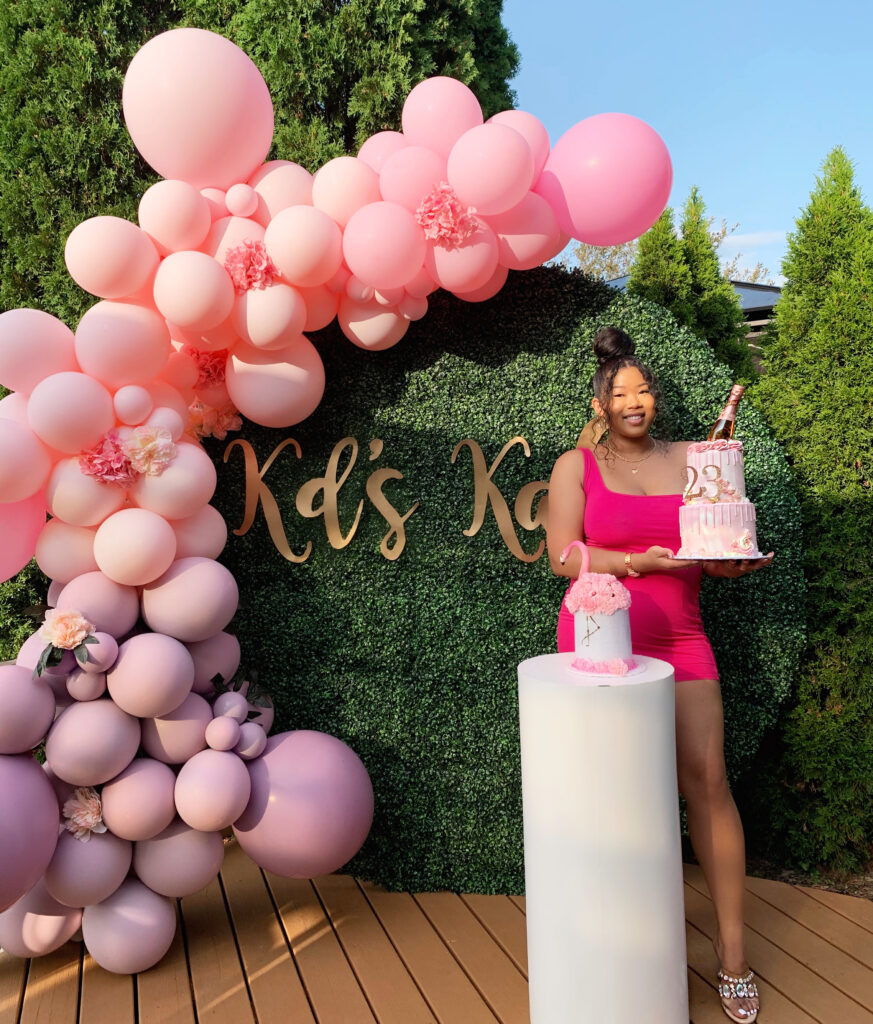 © 2020. Kdskakes.com. All Rights Reserved